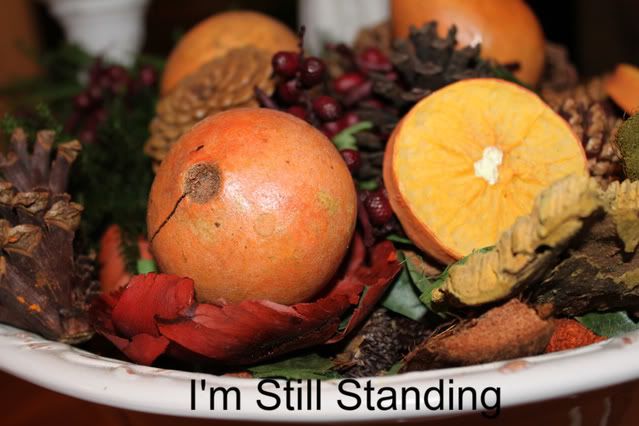 It is time to dust off my "pity me" pants and get back to work… I know it is hard sometimes to "move on" in life, especially with everything my family and I have been through in my husband and my 25 years of marriage but you know what they say "that which doesn't kill you only makes you stronger…" God, must think I am one solid rock by now but there are times when the rock does get chipped at, a little at a time. However, it is time to smile and keep moving forward the best that I can do.
So, during this season where we give "thanks" I'm going to write once a week on something that I am thankful for, and today I am just going to say that I am thankful for all of you who take the time to stop by and say "hi" with your comments or emails. I appreciate all of you so much and have enjoyed meeting so many wonderful people.
I'm going to be starting a bimonthly column where I feature a special needs sista who has a story to share about her families journey with a disability or illness as well as a healthy sista who has had her own weight loss journey since those are two topics which hit home with me. So if you are one of either just holla! I'd love to share your stories.
So what are you thankful for today?